In response to this unprecedented situation, let's protect caregivers, limit the spread of the pandemic and ensure the continuity of care for all patients.
To act, we need you!

  
*Is 8.5 € after tax reduction
to buy protective equipment for a healthcare worker for 1 week: gloves, masks, safety glasses, gowns, etc.

*Is 17 € after tax reduction
to equip a sanitary structure with a device for washing hands and disinfecting surfaces (hydro-alcoholic gels, buckets with bleach solution)

*Is 68 € after tax reduction
to purchase a pulse oximeter, to diagnose the severity of respiratory symptoms and help isolate patients with severe symptoms.
OUR ACTION AGAINST COVID-19
IN AFRICA

Limiting the spread of the pandemic
Contributing to the protection of health professionals
Fostering the continuity of essential services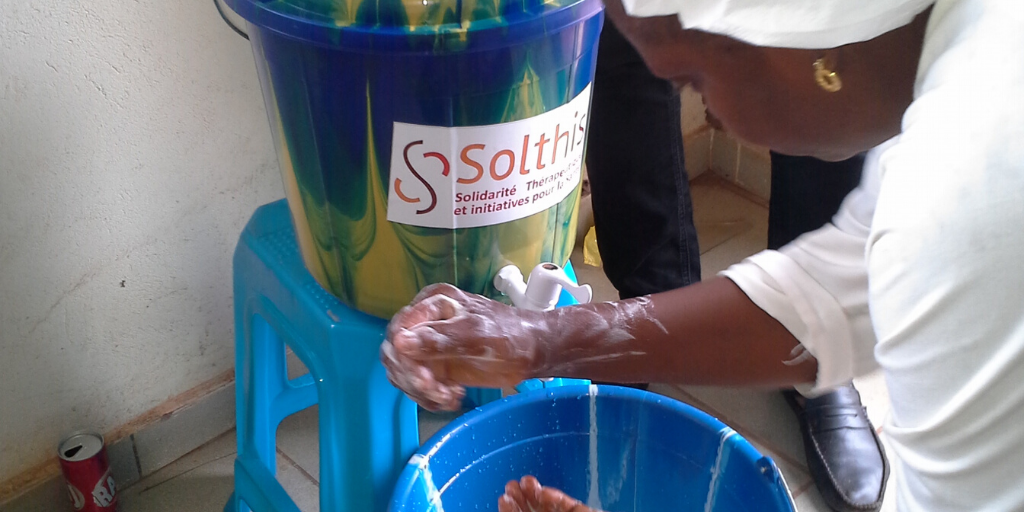 1. Limiting the spread of the pandemic and its health consequences
contributing to the prevention, diagnosis and management of VIDOC-19 cases: development and dissemination of awareness messages to the population, strengthening the detection and sorting of COVID-19 cases through the training of health professionals in the use of pulse oximeters (oximeters), etc.
2. Contribute to the protection of health professionals
and capacity building in Hygiene and Infection Prevention and Control (HPCI): provision of protective equipment and hygiene awareness materials, training in infection prevention and control, and reorganization of patient flows in health centers, etc.
3. Promote continuity of essential services
such as HIV and tuberculosis care: support for spacing appointments, prescribing treatment over a longer period of time and maintaining contact with patients at a distance to ensure their follow-up, in particular by adapting psychosocial assistance services.
SOLTHIS ACTION AGAINST COVID-19 IN VIDEOS

BE INFORMED AND FOLLOW THE EVOLUTION OF THE PANDEMIC DAILY

SINCE 2003, SOLTHIS HAS BEEN FIGHTING FOR ACCESS TO HEALTH FOR EVERYONE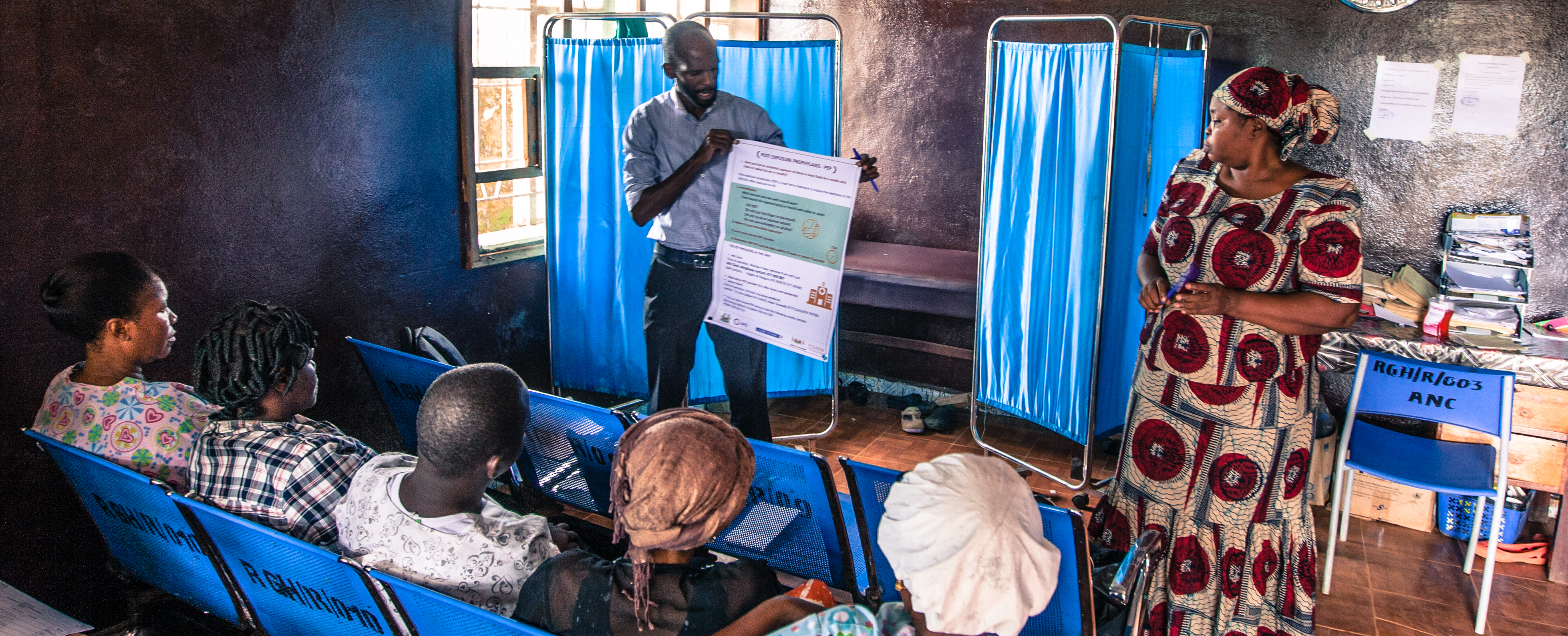 Solthis puts its expertise in health system strengthening at the service of two priority issues in West Africa: the fight against infectious diseases such as HIV/AIDS, and the health of women, mothers and children in order to reduce mortality but also to promote the right to health, particularly for women. Solthis is active in 6 West African countries – Mali, Niger, Guinea, Sierra Leone, Senegal and Côte d'Ivoire.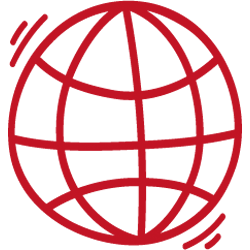 1 MISSION
Sustainably improve health in the world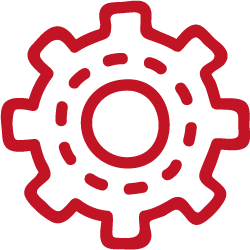 2 KEY PRINCIPLES
To act without substituting ourselves and to mobilize a multidisciplinary academic expertise in the field action service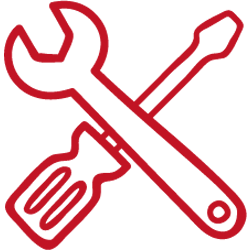 3 MODES OF ACTION
Capacity building, operational research, advocacy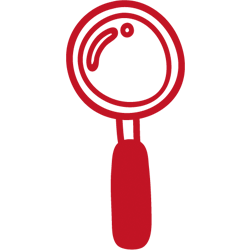 4 CORE VALUES
Solidarity, commitment, innovation and transparency
YOUR DONATION IS ESSENTIAL TO OUR ACTION, LET'S ACT TOGETHER