I ACT WITH SOLTHIS
TO

ENSURE THAT ACCESS TO
TO QUALITY CARE IS A REALITY
FOR EVERYONE

Several ways to join us and support our action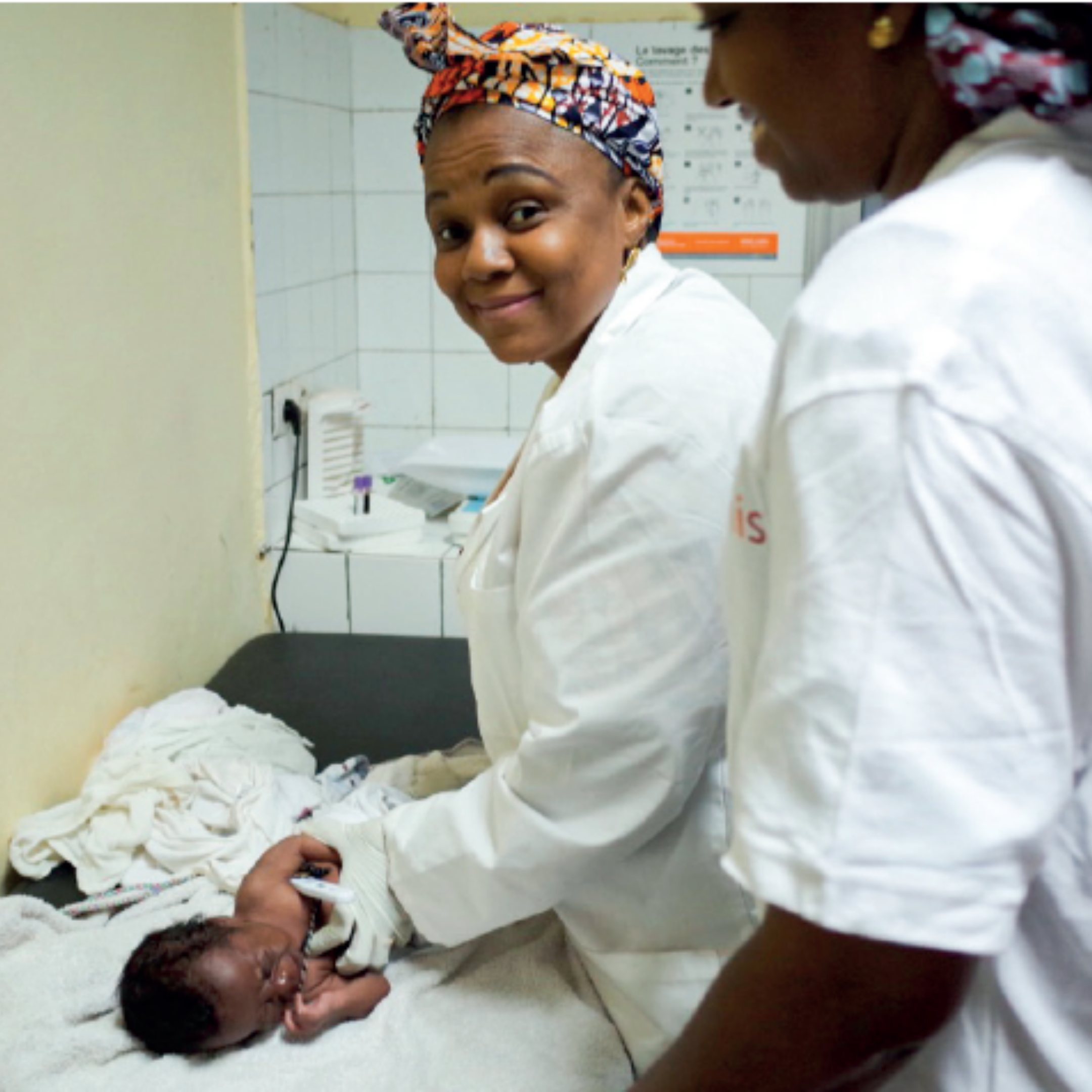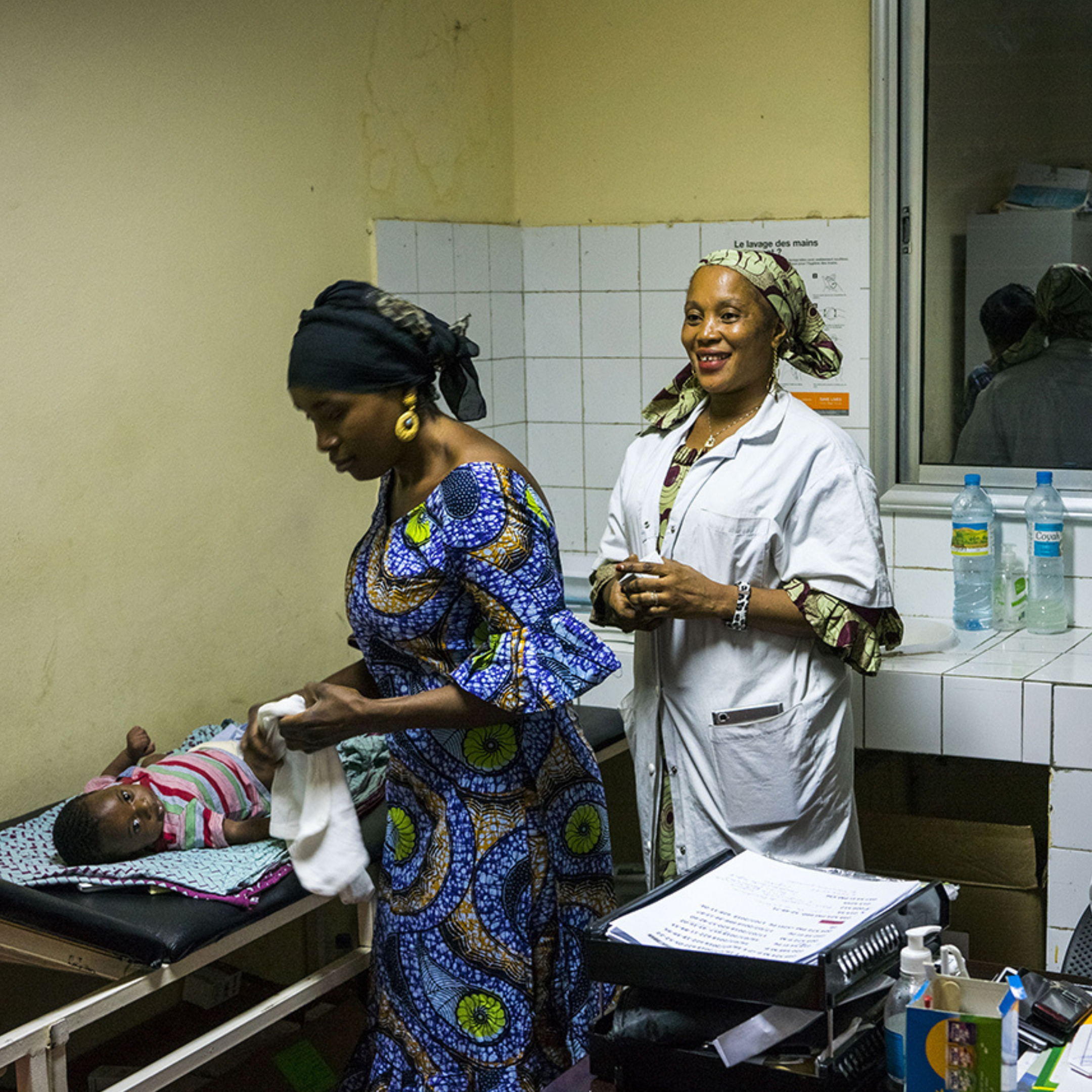 Why to get involved with Solthis?
"Half of the world's population does not have access to essential health services".
Strengthen
fragile national health systems.
Provide means
to train healthcare workers and support local organisations.
Work in partnership
and build sustainable health responses, without replacing local ressources.
Engage
to defend access to prevention and healthcare for all.
FOR WOMEN AND GIRLS IN AFRICA: SUPPORT ACCESS TO HEALTHCARE